You must first set up your store location on booksamillion.com. Go to Booksamillion.com and sign into your account at the top. If you do not have an account, you can continue checking out as a guest.
Next, click "My Store" at the top left of the screen, click Change Store, enter your zip code, and select the store location.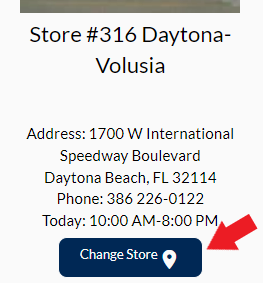 Enter the zip code nearest to your location: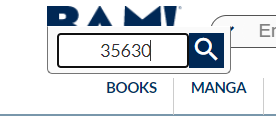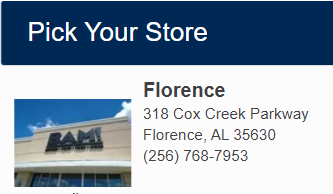 From here, you will go through the process as if you were placing an online order to ship to you, except when you add the item to your cart, you will be able to select in-store pick up IF the item is available at the location. You can also select this on the cart or order summary page.
Want to use a Books-A-Million Gift Card? Find out how...
After the order has been placed and processed by the selected store, you will get an email informing you when your order is ready. Your order will be held for 96 hours. If your order is not picked up within this time frame, the order will be canceled and you will not be charged.
See more information on when orders are charged here.
You are welcome to call us at 1-800-201-3550 and we will be glad to assist you to place the order also.
Phone hours:
Monday-Friday from 9 AM to 5 PM CST
Saturday-Sunday, closed