Never let your membership lapse by updating your payment information for your auto-renewal.
1. Simply sign in to your bam.com account and visit the My Account page.
2. Scroll down to the Account/Membership Setting and click Update Membership.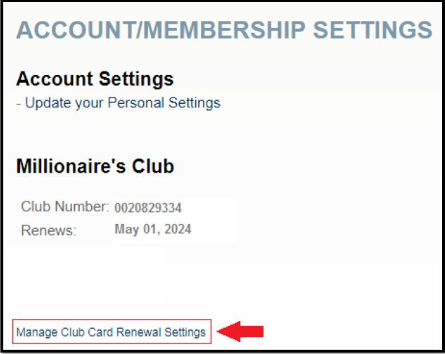 3. You will then be taken to a new page to update the payment information linked to your membership. Here, you can select an already saved card to apply to your renewal or you may add a new debit or credit card to your account.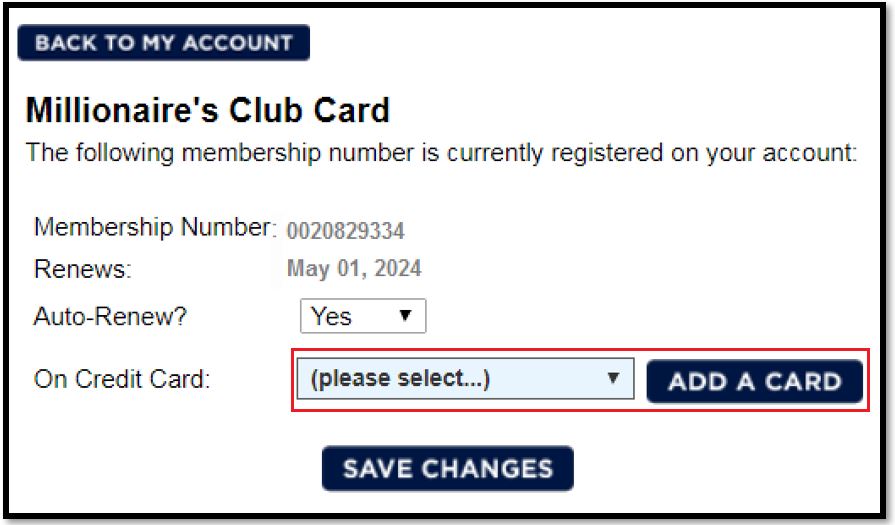 4. Once updated you will receive an email confirmation and you're all set to enjoy continuous savings both online and in-store!