Turning off your Auto-Renewal feature is a breeze using the following steps:
1. Simply sign in to your bam.com account and visit the My Account page.
2. Scroll down to the Account/Membership Setting and click Manage Club Card Renewal Settings.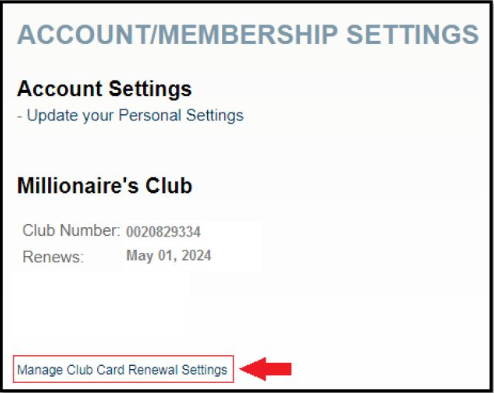 3. You will then be taken to a new page to update the automatic renewal of your membership. Under the Auto-Renewal drop-down menu, you can select "Yes" or "No". Selecting "No" and then clicking Save Changes will officially deactivate the automatic renewal feature on your membership.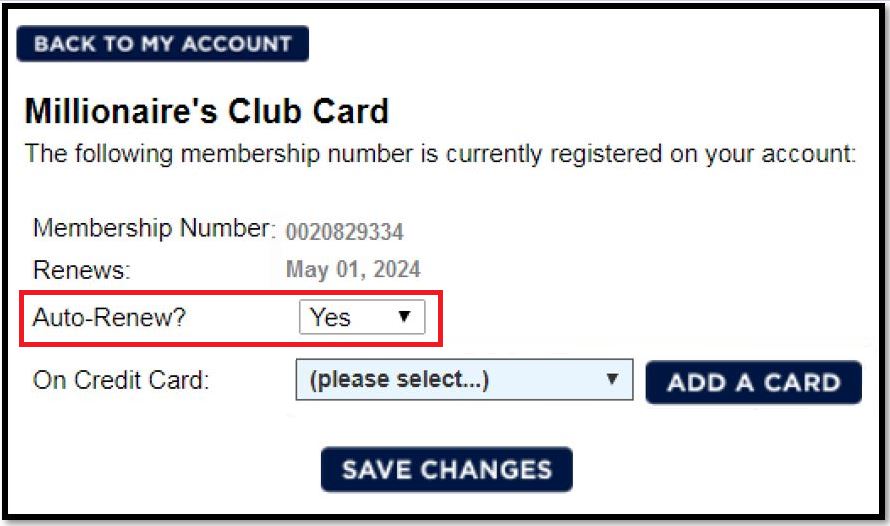 4. Once updated you will receive an email confirmation and you're all set to continue enjoying your savings and benefits until your membership's expiration date.